What services do we offer...
Corporate or Private:
We offer video and photographic services for corporate or private functions, promotional and training videos. We are also equipped to offer live streaming services for any function. We also offer the option of having your video on a cloud for easy distribution/download or to share with friends and family abroad. Please contact us if you need more information about our services.
Wedding:
Included in our services we offer both photographic and video packages for weddings either as a single package each or photo and video package combined (combo packages).
* We have changed the video format that we give to our clients form DVD to Memory stick or cloud upload. This keeps us up to date with the times and also to provide our clients with high quality HD video that our work deserve.
As a bonus on our Combo packages we have included a 10% discounted price making these combinations more affordable to the bridal couple who would love to have both photo and video of their special day .
---
Other services offered...
Wedding Pre-Shoots, Pregnancy Shoots, Engagement Shoots, Matric Farewell Shoots, Newborn Shoots, Birthdays Shoots, Funerals and more... Some of our Photo packages already include a pre-shoot as part of the package for the couple to get a feel of what to expect from the main photo session on the day. These pre-shoots are different and a fun way of capturing your special bond and as the photos all come in high resolution the couple can use them for a variety of things leading up to the wedding, from invites, table number cards, thank you cards, save-the-date and even canvas prints for posters at the wedding.
Have a look at some of our very recent work.
To view a larger selection of our weddings photos, please select the Recent Weddings link in the drop down menu above or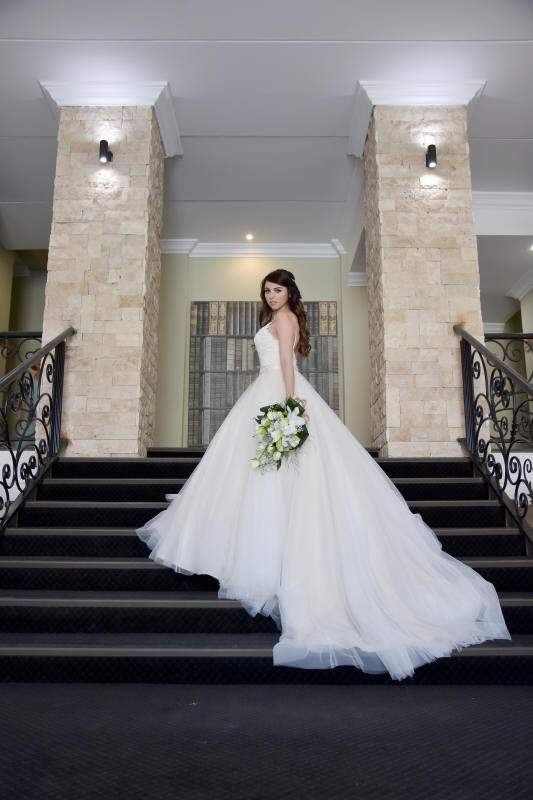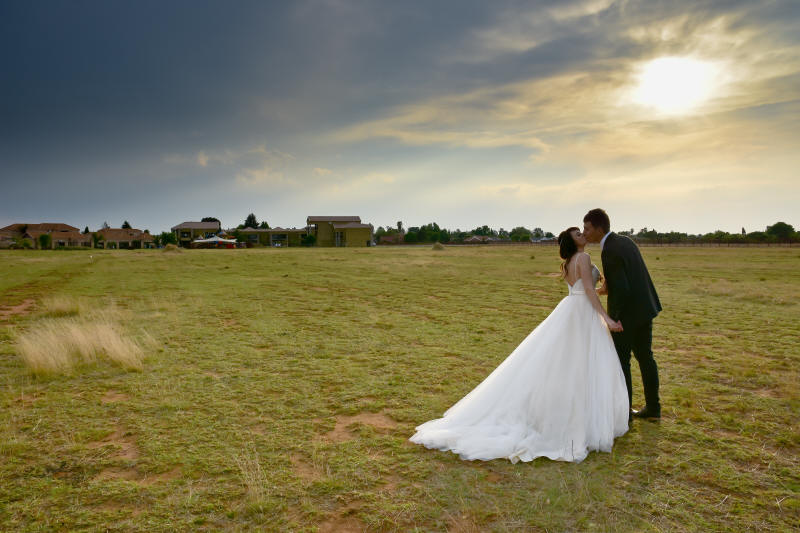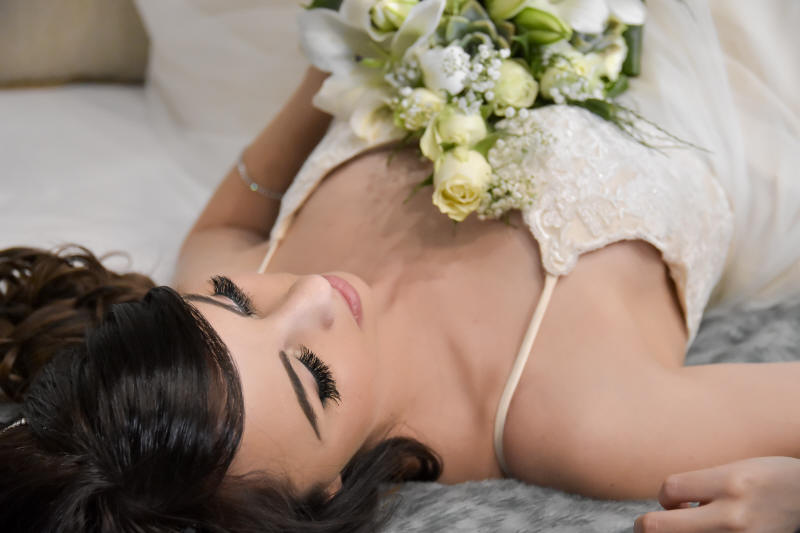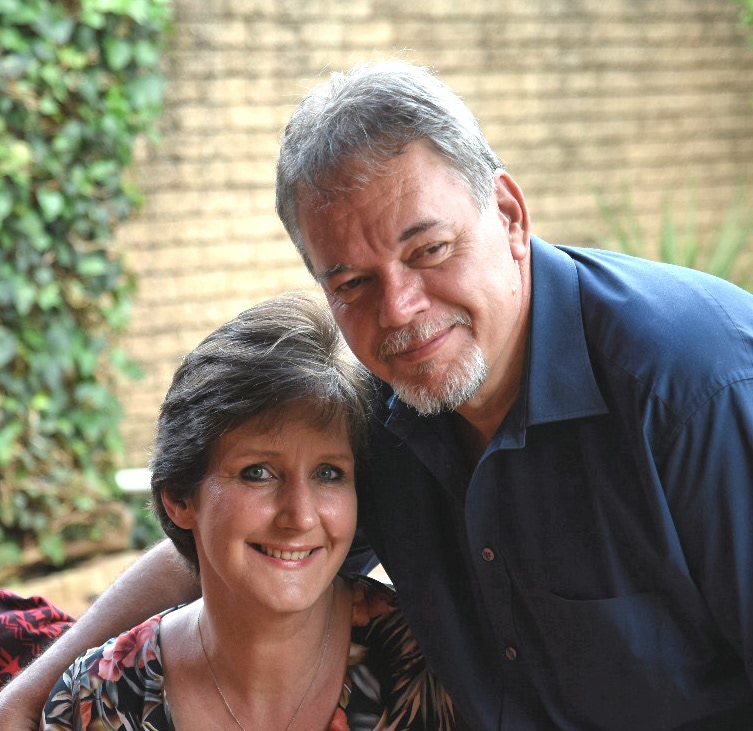 My name is David Hughes and I have been a full time photographer for well over 20 years. Together with my wife Rita, we spend our days capturing priceless memories for our couples and clients. Taking photos is not a job for us... its a passion. We enjoy bringing out those special moments and timeless memories for everyone, and many a time get so carried away taking photos that before you know it, you have over 1000 photos of your wedding day from the smallest detail on your table setting to every ones favorite grandfather doing the "Macarena Dance" at the end. No project is too big or too small and we have filmed everything from promotional videos, traditional weddings, weddings of various cultures to funerals. We pride ourselves in our professionalism, taking care to film the event with special dedication and then delivering the work with pride and confidence. We ensure total discretion, respect the honour, dignity and privacy of either our couples or the events we cover.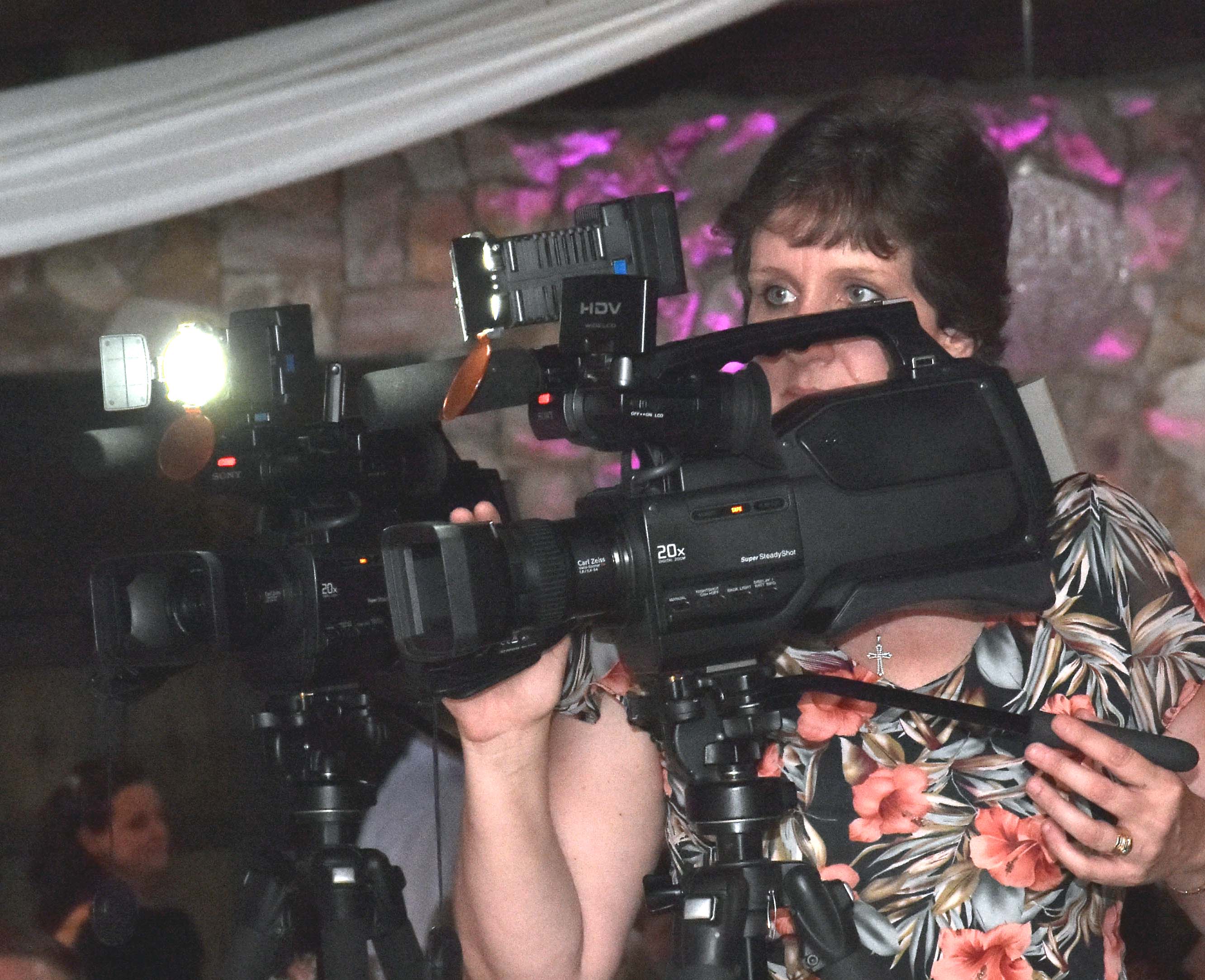 Steal shot of Rita at work.